A life-changing mastermind
Prepare to embark on the most successful year of your life.
The Business of You is a composite of masterminding and VIP days that is exactly the kind of programme I would love. I've been in many masterminds over the years and loved parts of them. This mastermind includes everything I loved about them. So here it is. The best of all I can give you – to create your best year yet – being YOU in your business. Because I see so many chasing the numbers when I know it is essential to find the JOY in what you do and who you are. I'm here to make sure this will shine through everything you do – including your business.
90 minute 121 strategy onboarding session with Kerry
Hour 121 session with Kerry each month
A group VIP day every 90 days
Voxer support from Kerry
WhatsApp group for masterminding
Facebook group
Monthly group coaching sessions
Book of the month to support learning
£6000 or installments of £675 a month
My coaching is based on emotional intelligence, quick wit, solution-seeking, a wicked sense of humour and an overriding desire to make life as you experience it… FUN. Because, if it isn't fun there's really not much sense in doing it, right? Finding your sense of fun will ultimately find the deeper sense of what makes you tick. And when we discover that – we are on our way to magical things happening. Then we can create plans according to who you REALLY are.
My clients love and loathe working with me (mostly love) and we laugh a lot. But we work hard and we get under the thinking of who we are. To where life makes sense. To others, you may be a weird old rebel. But to me, that's where the magic in life is. Being you.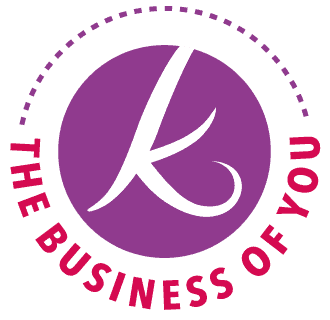 Next Group Starting November 2021
If you would like to know more,  please message me as soon as possible. These groups are only for ten. Once they're filled – that is it. I'm pulling out everything I have in my nearly 20 years of coaching and delivering it to you. The Business of You is about making sure YOU are fully aligned with who you want to be. Now. In life. In business. In E V E R Y T H I N G! I can't wait. Won't wait. Do you want to play?
Message me now with what you would like to create to see if the 'Business of You' is for you.