Business of You  - a life-changing mastermind
This is for the little girl inside we forget about...
The Business of You is a mastermind like no other.  It is for you if you want to create a life you love and a business to go with that.
I see many of us creating amazing successes in life but forgeting that little girl waiting for her turn.  In this six months we meet up together for the first VIP day in Whitstable.  And it is there we forge lasting friendships and connections that support the change we seek.  It is there that what I like to call the 'straightening of the crowns' happens.
For as much as we need strategies and goals and dreams, what I know to be true is that if that comes from a space of loving our every day - we win.
I see so many chasing the numbers when I know it is essential to find the JOY in what you do and who you are. I'm here to make sure this will shine through everything you do – including your business.
This is for you if you know that running a successful business includes you loving every day.  That every day you get to love what you do AND who you are.
I straighten your crown and remind you that you can have a the best of all worlds when you know who you are and what you want.
One to One
- 90 min 'onboarding' session
- Monthly session
Group
- VIP in person days x 2
- Monthly group coaching
- WhatsApp Group
- Facebook group
My coaching is based on emotional intelligence, quick wit, solution-seeking, a wicked sense of humour and an overriding desire to make life as you experience it… FUN. Because, if it isn't fun there's really not much sense in doing it, right? Finding your sense of fun will ultimately find the deeper sense of what makes you tick. And when we discover that – we are on our way to magical things happening. Then we can create plans according to who you REALLY are.
My clients love and loathe working with me (mostly love) and we laugh a lot. But we work hard and we get under the thinking of who we are. To where life makes sense. To others, you may be a weird old rebel. But to me, that's where the magic in life is. Being you.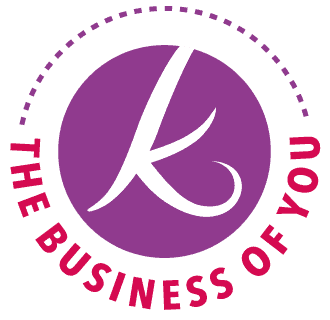 Next Group Starting VIP Day November 13th 2021
If you would like to know more,  please message me as soon as possible. These groups are only for eight. Once they're filled – that is it. I'm pulling out everything I have in my nearly 20 years of coaching and delivering it to you. The Business of You is about making sure YOU are fully aligned with who you want to be. Now. In life. In business. In E V E R Y T H I N G! I can't wait. Won't wait. Do you want to play?
Message me with what you would like to create in  'Business of You'.