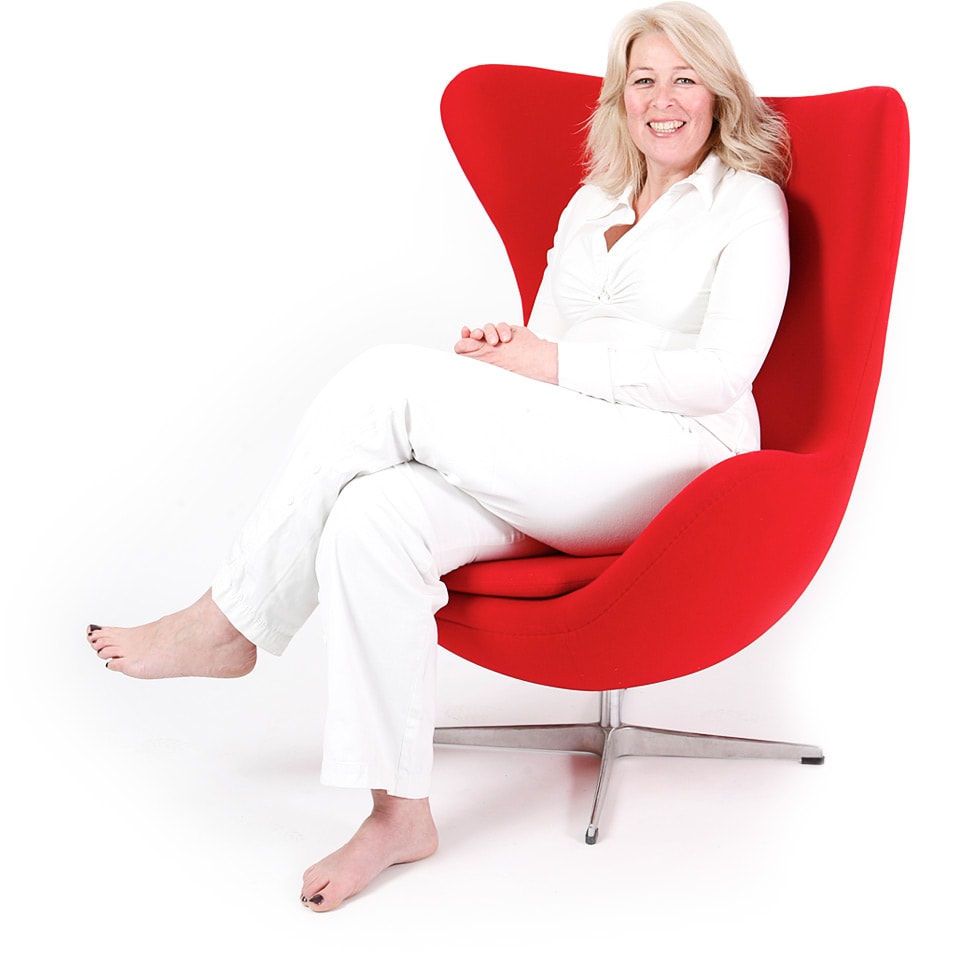 Kerry previously worked as a successful senior manager within the NHS for twenty years; both in projects and pilots, and is a a qualified Prince2 Practitioner.  She coaches one to one clients, holds mastermind groups for women and residential retreats.  Having coached now for over 1000 hours. Also known for her passion for improving communications in teams and SMEs, through interactive workshops.
A B.Sc. (Hons.) in Psychology and Communication was the foundation for her coaching and training career.  A has P.C.C.  'Professional Certified Coach' with the International Coaching Academy ('Accredited Coach Programme' by International Coaching Federation.).
While working with MacKenzie International Consulting she has undertook extensive trainings, including three 30-Day Peak Performance - a comprehensive training in understanding human emotions and getting the 'peak' from individuals and teams.  She continues to develop her coaching skills in workshops, books, coaching and keeping curious.
A powerful coach with the confidence, ability and experience to coach at all levels.  Her approach is a mixture of powerful questions, intense listening skills and precise feedback, a forceful mix that brings clarity, confidence and a renewed sense of fun to each of her clients.  Her sense of humour, straight up approach and her ability to decipher the complexity of every client's 'path' is her magic formula that her clients love.
Peak Performance in teams is where Kerry excels. Her ability to seek patterns of agreement within teams is fundamental to ensuring change happens fast and with ease.  Her unique coaching methodology has proved a powerful resource in supporting other women in business to grow.
She has designed and delivered communication trainings to SMEs, Women's Empowerment Days to individuals, and delivered her own weight loss programme (both online and in person).
Currently writing her first book about mindset and 100 day burpee challenge and her getting her signature programme online.
She and her man live by the sea with two sons, a crazy knickers 'Schnocker' who loves e v e r y b o d y... and a ginger tom.