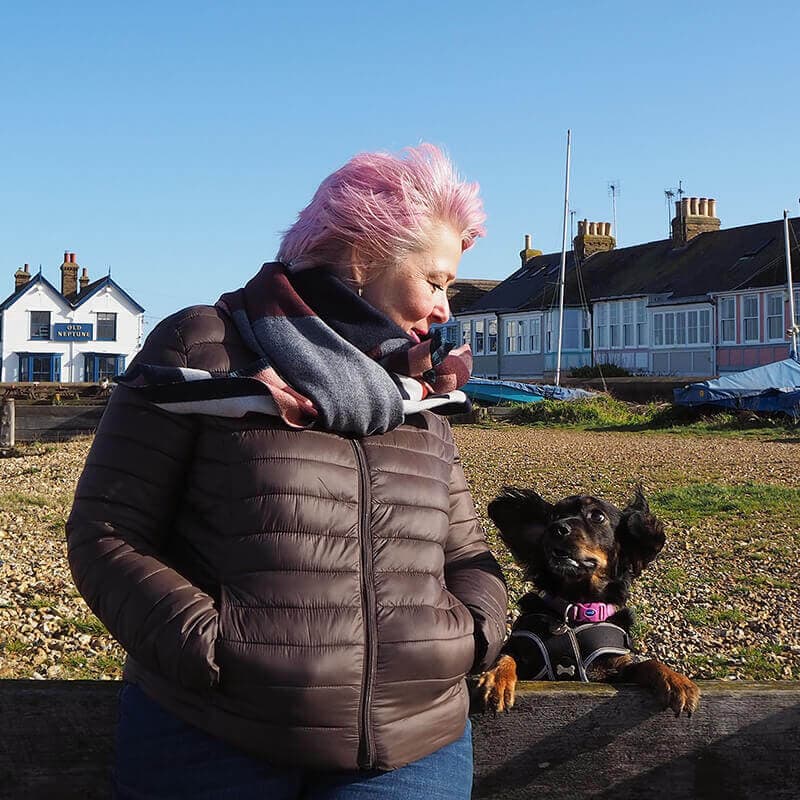 Kerry lives by the sea with her two sons, two dogs who love e v e r y b o d y ... and a ginger tom - who rules them all...  Life is simple but full.
She coaches one to one clients, groups for women and residential retreats. Having coached now for over 1000 hours.  She is known for her 'fire starter' spirit and infectious enthusiasm.
Kerry's sense of humour, straight-up approach and her ability to decipher the complexity of every client's 'path' is her magic formula that her clients love.
An experienced and powerful coach, she confidently coaches at all levels. Her approach is to bring an insane amount of curiosity and precise feedback. A forceful mix that brings clarity, confidence and a renewed sense of fun to lives.
Kerry's degree ( BSc. Hons) in Psychology and Communication) was the beginning of her love of the mind. After becoming a Prince2 project and change manager in her health service career, she studied successfully to become a 'Professional Certified Coach' with the International Coaching Academy ('Accredited Coach Programme' by International Coaching Federation.).
It was during this time she worked with Dr Mick MacKenzie in MacKenzie International Consulting whom she worked with – and for over ten years. During that time she invested in three 30-Day Peak Performance Trainings - a comprehensive training in understanding human emotions and getting the 'peak' from individuals and teams.
She believes in staying curious and continues to invest in workshops, books and of course coaching.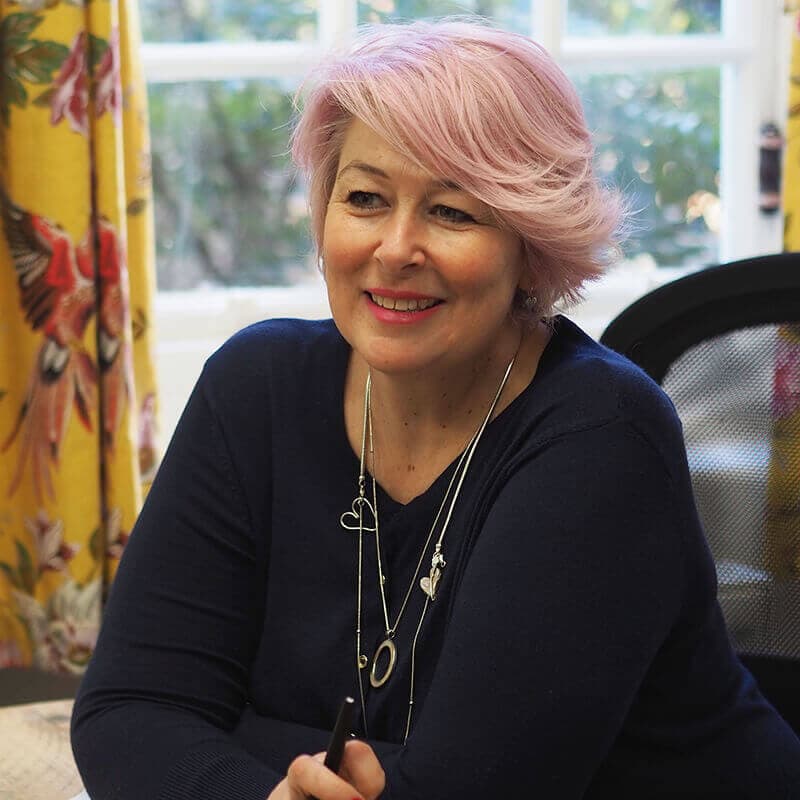 Read what people create from working with me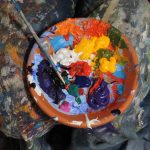 The two hour motivational (Shift the Shit)  call got rather emotional then something shifted within me.  I realized that I was gifted and could make a difference if I stopped living in and blaming my past and stopped making compromises . I took back control of my life and started making some positive changes.