What is a transformational coach?
I'd like to take you on a journey. Let's start here: what do you really want from life? What do you want to create?
I'm Kerry, a life coach (transformational) with almost 20 years' experience in helping people to uplevel their lives and achieve their dreams. Let me tell you how a life coach can help you. What you need is a declutter and a refocus and I'll make sure you get it. With my innovative programme, DeKluttered ® I'll help you to grab your dreams with both hands and shift the mindsets, stories and beliefs that are holding you back. For good.
Let's see what you're really capable of – and have some fun along the way.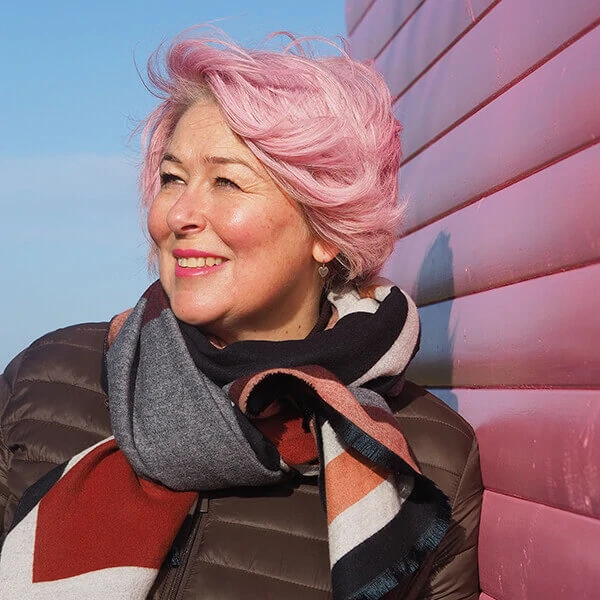 This is your life. Now is the time to live it – YOUR way.
Let's chat about how I can help you to achieve what you really want.

"I made my life's move from London to California — all thanks to Kerry."
Deborah
We create the situations we're in
"I will not postpone my happiness."
Jane
I took back control of my life
"I realised that I was gifted and could make a difference."
Anne-Marie
I found my inner wisdom and I like it!
"I had a wonderful lightbulb moment during your programme"
Tamsin
Kerry asked the right questions
"It's quick, it's dirty and it WORKS. If you get the opportunity to work with this woman, DO IT!"
Jules
Kerry is a life changer!
Just so you are under no illusions from the start...