Don't apologise for wanting more from your life. Sure, you're a firecracker, but perhaps over the years you've gathered so much sh*t you don't even know who you are anymore… and it's holding you back from what you're really capable of. You need a life coach.
What do you really want from life? What do you want to create? I'm Kerry, a life coach with over 18 years' experience in helping people to achieve their dreams. I'm not here to tell you how a life coach can help you. What you need is a declutter and a refocus – and guess what? I'm here to call you on your bullsh*t to make sure you get what you want.
Grab your dreams, make them happen – and let's have some fun along the way…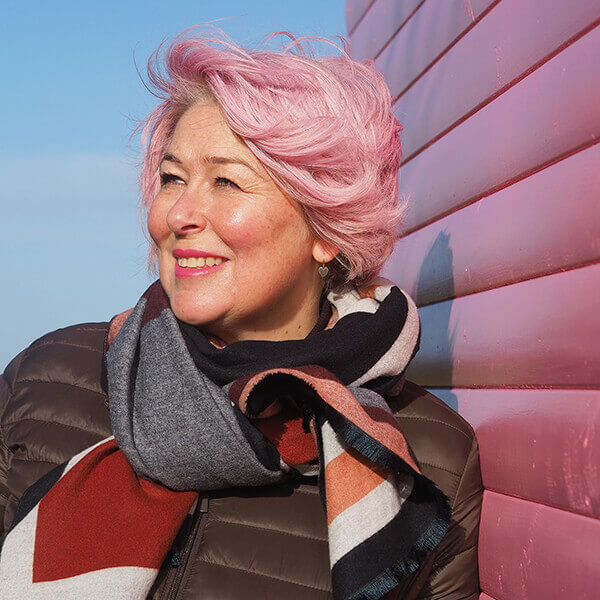 This is your life. Now is the time to live it – YOUR way.
Let's chat about how I can help you to achieve what you really want.

"I made my life's move from London to California — all thanks to Kerry."
Deborah
We create the situations we're in
"I will not postpone my happiness."
Jane
I took back control of my life
"I realized that I was gifted and could make a difference."
Jules
Kerry helps you find how great you are!
"After 6 months, I actually love myself and don't feel selfish for it"
Anne-Marie
I found my inner wisdom and I like it!
"I had a wonderful lightbulb moment during your programme"
Tamsin
Kerry asked the right questions
"It's quick, it's dirty and it WORKS. If you get the opportunity to work with this woman, DO IT!"