What if I said I had an exclusive, members-only opportunity to discover what you really want... and get it...
Last year I reached the glorious age of 50. With that comes a lot of wisdom, but mostly a sense of 'what am I waiting for?'. Yes, even I can procrastinate with some of my dreams. So, I'm simplifying what I do and creating more ways to give and receive hugs.
I realised I want and need to get out from behind the screen and to connect fellow powerhouses together, so that we can get shit done, with fun and integrity.
With 2020 has come a new programme. A programme that I've created to encompass everything I offer in my business, at a price that is affordable – stretching, but doable – for a feeling and intention to set you up for a winner of a year... and your life.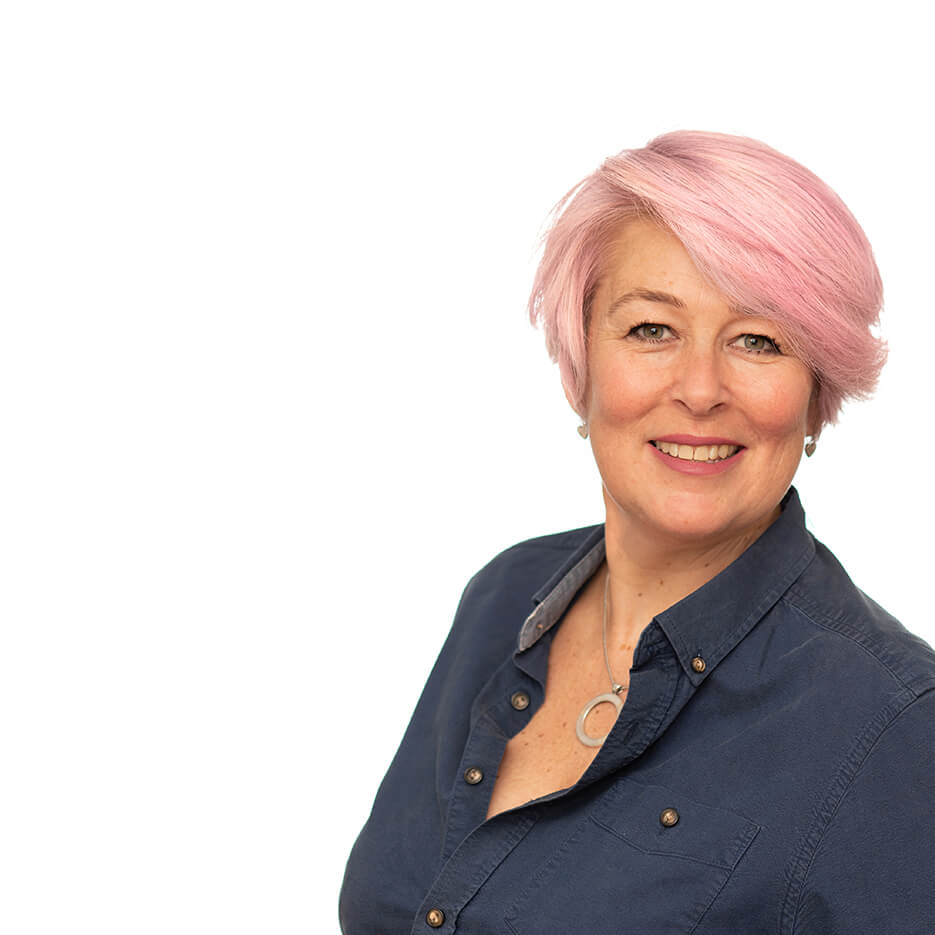 The Business of You is a composite of masterminding and VIP days that is exactly the kind of programme I would love. I've been in many masterminds over the years and loved parts of them. This mastermind includes everything I loved about them.
So here it is. The best of all I can give you – to create your best year yet – being YOU in your business. Because I see so many chasing the numbers when I know it is essential to find the JOY in what you do and who you are. I'm here to make sure this will shine through everything you do – including your business.
My coaching is based on emotional intelligence, quick wit, solution-seeking, a wicked sense of humour and an overriding desire to make life as you experience it… FUN. Because, if it isn't fun there's really not much sense in doing it… right?
Finding your sense of fun will ultimately find the deeper sense of what makes you tick. And when we discover that – we are on our way to magical things happening. Then we can create plans according to who you REALLY are.
My clients love and loathe working with me (mostly love) and we laugh a lot. But we work hard and we get under the thinking of who we are. To where life makes sense. To others, you may be a weird old rebel. But to me, that's where the magic in life is. Being you.
Here's a list of what to expect
The first groups will be in Kent and Manchester and they will run for a year.
If you would like to know more about costs, please message me as soon as possible. These groups are only for ten. Once they are filled – that is it.
I am pulling out everything I have in my 18 years of coaching and delivering it to you. The Business of You is about making sure YOU are fully aligned with who you want to be. Now. In life. In business. In E V E R Y T H I N G!
I can't wait. Won't wait.
Do you want to play?
Applications are open. Message me now with an understanding of what you would like to create from The Business of You.