A coach who has insider experience
Are you or your managers feeling overwhelmed?

Stressed out by the current climate?

Not performimg like you know they can?

Have untapped potential in you or your team?
Two hour onboarding call
Coaching bi-weekly
Email support
Kerry has over 20 years experience coaching clients to their full potential  with over 500 hours experience.
Working her way up through the NHS, she left after working up to project and change manager within top london NHS teaching trusts and is well versed in the structure and culture.
Using her NHS experience plus her skills as a coach she is able to support senior managers to regain their confidence, inspire them and reignite their passion to reach their potential.
She is ruthless and compassionate with all her clients and what they want to create.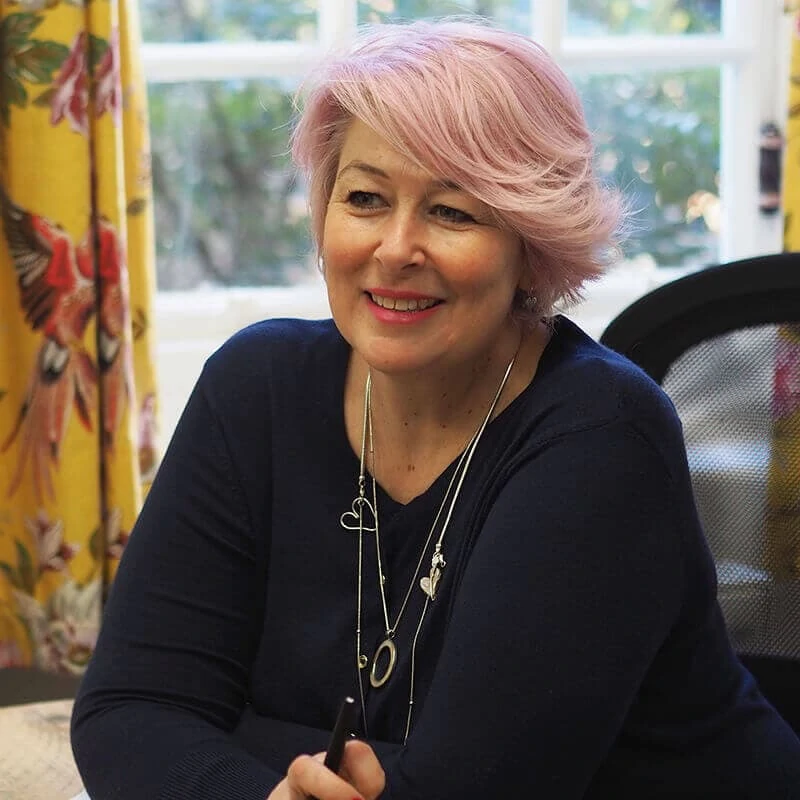 Following her designed DeKluttered® programme she gives a sense of journey to her clients to enable them to trust themselves and to be able to deliver at a high level.
She is a no-nonsense, straight-talking coach. Results are a non-negotiable.
If you are a manager and know you are not performing at your best, or you have a team member that is not.
Message today to have a conversation to change that today.
Working with you has been nothing short of transformative.  The seemingly small shifts you have helped me to make in the way I think about things has led to clarity for the first time in many years, and a huge positive impact both personally and professionally.
It was important to me to find a coach who had some NHS experience so I felt confident they would understand the NHS culture, but who was also a professional coach, rather than someone "dabbling" in their spare time.  You have fitted the bill perfectly.
Your skill lies in guiding me through a complex process, and applying years of coaching training and experience, apparently effortlessly, and without sharing any of the actual theories themselves.  Our sessions feel like a mixture of challenge, accountability, kindness and humour, but with far reaching results.  I will recommend you to other NHS colleagues seeking to unleash their potential!
F, London Teaching Trust.
I've been working with Kerry for almost 18 months now, having started my coaching during the start of the COVID-19 pandemic. As a senior manager in the NHS, much like all of my colleagues I felt I was trying to do my best during a hugely challenging time, but both in and outside of my work, I felt overwhelmed and lacking direction.
Since working with Kerry to deal with some of the issues I was holding on to, my career has changed considerably. I have doubled the size of my team, been promoted (twice!), I've won a national award in my profession and started a Masters degree.
If you're reading this, you're already starting to understand why coaching with Kerry could be the right thing for your career. And to a huge extent, it will be.
But working with her is much more than that - it is the right thing for your life.
Kerry has not only taught me how to succeed at work but how to be happy in life. She taught me that to be kind is better than to be nice, that your strength is your ability to overcome the challenges that life throws at you and that no matter how far you think you've come, there's still much more that you can achieve, with the right mindset and the very best support.
T, London Trust