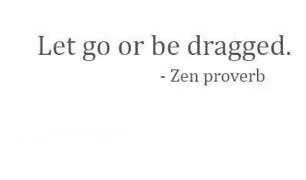 Hello.
Tomorrow is my 43rd (omg!) birthday. I have been here 43 years. Learning and living.
Good habits and bad.
Or success habits and lazy habits.
My point is that life is full of them; mine just like yours.
Tomorrow I get to review my last year and put plans in place for the coming one. New plans involve new habits.
What habits do you have that support who you want to be?
Me? This year is time for growth, new focused growth in business. It's time for me to step up! Please buckle up!
Love,