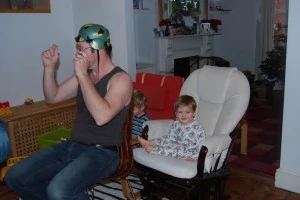 How easy is it for you to change? To implement something new? To change an old habit. To commit to something that you know will change and more than likely improve your life? Now as a coach this is something I do for my clients every day – asking for commitment and giving support to make this an easier transition – it is, after all what I am paid for.
So this month, February, I have committed to blogging three times a week with the support of a group of like minded people under the fabulous supervision of two of the best coaches out there. Lucky me. Lucky you! How so? My blogs are going to get infinitely better – the group is called Better Blogging – so by the 'name on the tin' we are both in for a ride.
Hold on, buckle up and lets go!
Oh and if you want to join the ride, let me know and I will support you via email for the month of Feb for free! Yes, I said free – I am paying it forward. If you want support in doing something that you know will better your life or business – email me today and commit to the month to change something in your life for the better. Simple.
Kerry@kerryhales.co.uk and title it 'Kerry I will change my life in a month' so I know to look out for you!